By LL Editorial Staff
The best part of any wedding is without a doubt the
honeymoon
. Just ask any bride or groom. Not only is it the first trip a couple embarks on together as husband and wife, it also symbolizes a commitment to one another. But once all the wedding details are in place, the next step is deciding where to go. With seven continents, countless countries, and waves of oceans and seas, the decision making can seem daunting.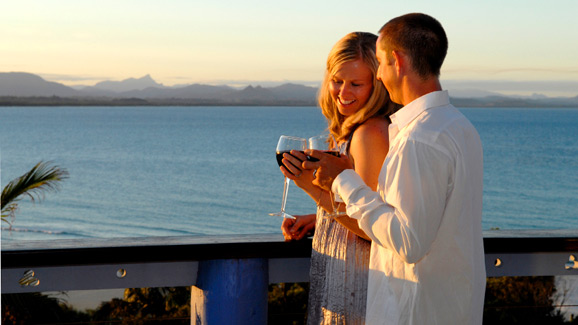 But, just like anything else in life, all it takes is some
good planning
on your part. Island and beach resorts are a natural for honeymooners, but if you donít see yourselves in this setting then itís time to do some serious thinking. What do you and your beloved enjoy? Do you yearn for a bucolic setting and long horseback rides or a night on the town at some five-star restaurant? Once you decide on what type of honeymoon you want,
choosing a destination
and a place to rest your head is a lot easier than you think.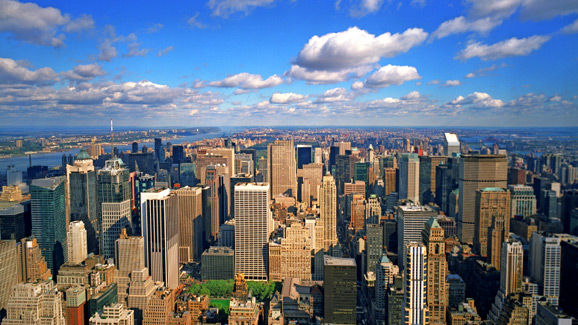 Utterly Urban
Sure itís your honeymoon, but that doesnít mean you want to stay cloistered in some resort. Instead, you want to hit the town and see the museums, do a little shopping, dine at a table for two at some celebrity chefís restaurant. Consider New York where you can hunker down at the stylish
Gansevoort Park Avenue NYC
with its sleek, modern vibe and convenient location near Central Park. In
London
, Blakes is an urban retreat that mixes traditional style with contemporary appointments. And in France,
Castille Paris
is nestled in the heart of the exclusive 1st Arrondissement; this bright and vibrant hotel is as luxurious as it is inviting.