By LL Editorial Staff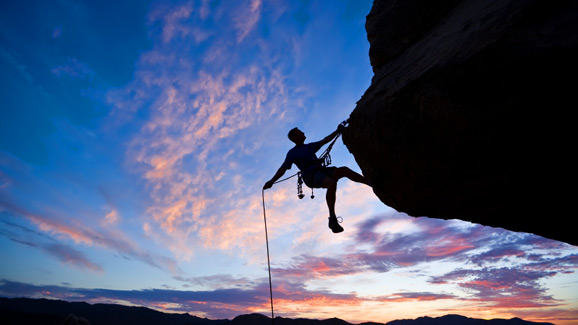 Alluring Adventures
No one says you have to remain idle on your honeymoon. If the two of you get a rush out of rock climbing, taking part in a safari, or zip-lining through the jungle, consider integrating your interests into your honeymoon plans. New Zealand, the birthplace of bungee jumping, is home to the luxe
Azur
hotel in Queenstown. If bouncing from a cord isn't of interest, there is always jet boating or sky diving options. If the two of you enjoy the wet and wild, Costa Rica has some of the world's best waves for surfing.
The Oxygen Jugnles and Villas
on the Pacific Coast not only have an ocean front locale, but is adjacent to Marino Ballena National Park and 30 miles south of the historic Manuel Antonio National Park.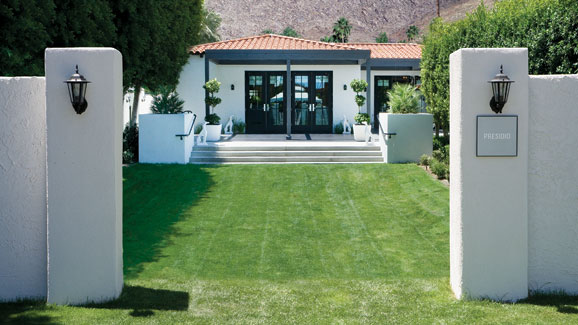 Retro Romance
Back in the day newlyweds were known to flock to certain destinations for their honeymoon. Among the more popular spots, which are still in vogue today, include Niagra Falls, Palm Springs and Waikiki Beach. Feel a gush of romance at
Canada
's Shaw Club Hotel & Spa, not far from the Falls themselves. Slumber atop feather beds, enjoy nostalgic food in the hotel's signature restaurant or succumb to a spa treatment. Palm Springs was a playground for Hollywood stars and starlets during the Fabulous '50s, and it still is with a crop of new hotels and modern-style retreats.
Korakia Pensione
is a mix of old-world glamour and contemporary indulgence, while Colony Palms Hotel, a former speakeasy, has all the trappings of a chic retreat.
Cottages & Villas at Turtle Bay Resort
on Oahu, is located right on the sands of the famous North Shore, making the opportunities endless. Lounge seaside, sip umbrella-laden drinks or swim with the fishes on a snorkeling expedition.
Here comes the bride—and groom—ready to embark on a lifelong journey. It all starts with the honeymoon, that first
unforgettable trip
as husband and wife. Only the two of you know what will work best for you. Maybe it's a Parisian paradise in the City of Lights or an eco-friendly find in the rainforest. It could be a far-flung destination or a palm-laden island that sets the stage for romance. Still, no matter where you go just remember that the honeymoon is where the happily ever after begins.