Once in a Lifetime, Twice: Dream Second Honeymoon Destinations
By LL Editorial Staff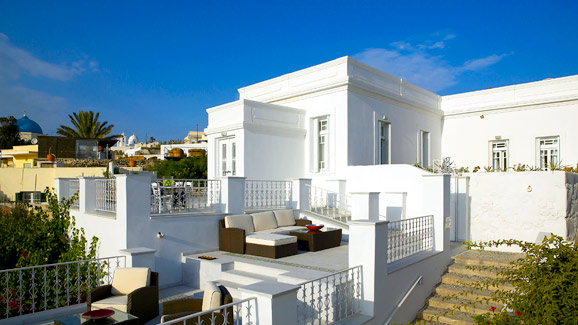 Without a doubt, you've come to know the rush of life in the fast lane by heart. So now's the time to grab your love by the hand and slip off the radar for a while as you slow things way, way down on the stunning Greek Island of
Santorini
. Strip down to the bare essentials on the striking rocky beaches that line the coasts of this archipelago of volcanic islands in the south Aegean Sea. Cuddle up in a cozy hammock beneath an olive tree and watch a brilliant sunset illuminate the sky. Then sneak off quietly to silken sheets and lights turned down low in a posh room at the
Vedema Resort
, where you can drink in the tranquility of the island.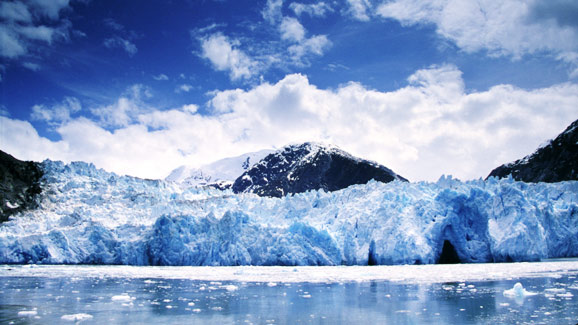 Nothing makes you want to stay in bed all day like cold weather (except for a honeymoon, of course). So why not marry the two concepts by spending your post-wedding getaway on an Alaskan Cruise, like
Regent Seven Seas
. Allow yourselves to be swept away by some of the world's most stunning natural phenomena as together you explore colossal glaciers that reflect magically over pristine waters that seem to stretch infinitely around you. Search for a glimpse of a family of whales on the horizon as you hold each other close, the icy air dancing across your cheeks as you bask in the elegant serenity of this timeless moment. Later, treat yourselves to a
romantic dinner
by soft candlelight, whispering over flutes of champagne. Who would have known that the arctic could be so hot?
The moral of the story? If at first you do succeed, you certainly can succeed again. And while you can't keep stop time, you certainly can keep your
love
young and the romance factor high. Whether you're warm or coldblooded matters not: a steamy honeymoon escape lies within easy reach. Head north, head south, or east or west; just head towards your dream Second Honeymoon Destination. And who knows, your journey's end just may get you thinking about planning Honeymoon #3. Enjoy.